Equipments
Bioceram uses only quality materials and latest technology in its labs and is proud to announce its latest additions to the laboratory, the Cercon Brain Expert, Cercon Heat and Cercon Base. Manufactured by DeguDent, Bioceram can create aesthetic all ceramic teeth with longer lasting restoration. Below is a brief description of our latest technologies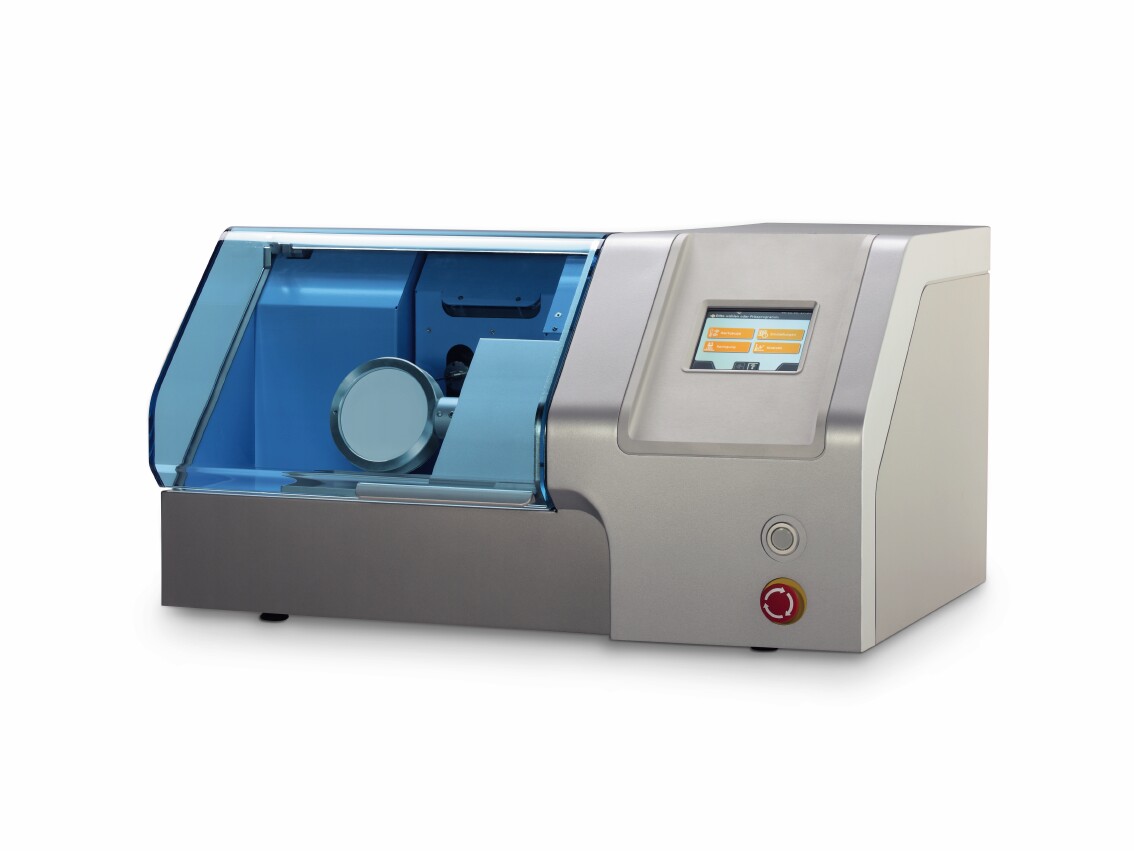 Cercon Brain Expert
The Cercon Brain Expert is a scanning and milling unit which speciliases in the scanning of wax models. Using disc-shaped blanks made of various materials ensures all raw materials are utilized in an economical and efficient manner, providing precision and speed. This next generation system comes from the manufacturer DeguDent.
EP 5000
The Programat EP 5000 combination furnace is a product of Ivoclar Vivadent which is used as a press and ceramic furnace ensuring a safe and reliable firing and press process.
Cercon Heat Plus
When the final shape of the wax model is attained, the zirconia framework is placed in the 1600°C high-temperature chamber furnace known as the Cercon Heat Plus, and within 6 hours the object shrinks to its original size, attains its final strength and fit as defined by the original wax model. The result is an excellent high-strength ceramic framework. This new generation machine allows for up to three sintering trays at the same time.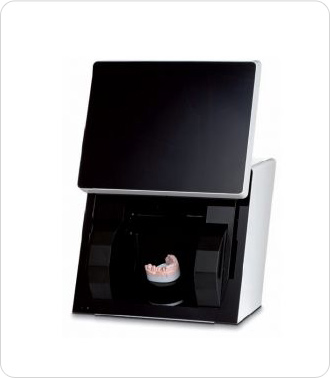 3Shape scanner
The 3Shape scanner is a state-of-the-art three-dimensional scanner that acquires data from prepared dies and segments of the master cast as well is wax ups with impressively high precision. The scan data acquired are subsequently processed in 3Shape DentalDesigner™.